Growth capital to execute a great plan
Up to € 1.250.000 in non-dilutive funding for tech companies with Revenue-based financing.

Alternatively, we provide up to € 2.500.000 in equity to fund early stage growth strategies. Open to secondaries.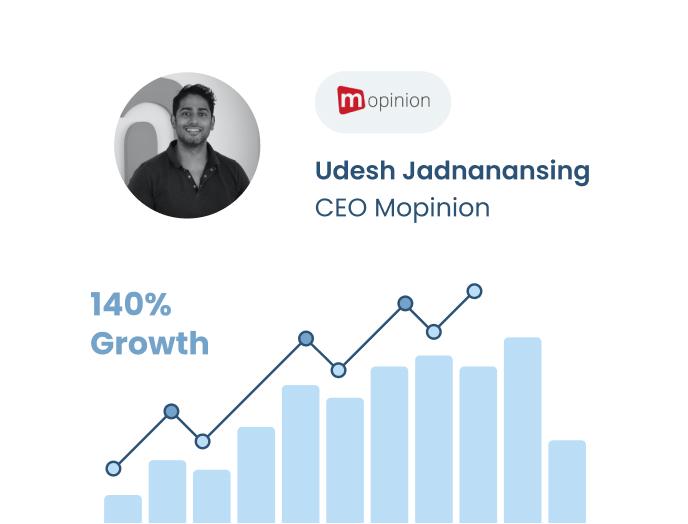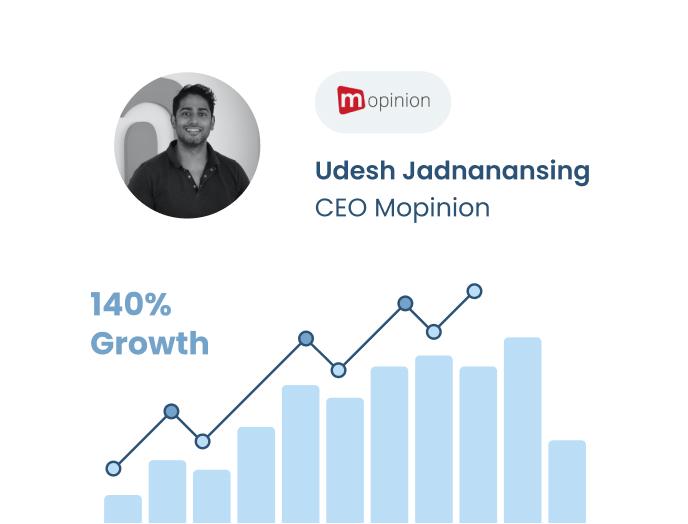 Revenue-based financing
Funding of your growth strategy based on a loan agreement
Up to 6x Monthly recurring revenue
Repay a % of paid invoices until a repayment cap is reached
Equity for growth or secondary
Capital from a network of investors, but a clean captable working with one investment manager
Deal-by-deal, tailormade solutions for tech companies
Our interest is aligned with yours, we do not invest '1 in 10' VC
3 critical considerations before you decide
Strategy
Choose your strategy wisely, feel the conviction and take that as a starting point for deciding on your funding.
Control and ownership
Growth capital through issuance of equity means an irreversible choice on strategy and decision-making.

With RFB there is no dilution, no board seat, just the support.
Cost of capital
The cost of equity depends on the success of the company. But every investor intends an on average return of at least 25%.

Revenue-based financing is much less expensive than equity, more expensive than bankfinancing.

Check our knowledge base or get in touch for more in depth understanding how to get your funding right
Why work with Capital Mills?
We are entrepreneurial investors with a strong interest in technology companies, which helps us understand you and your business. We love to see young companies become the backbone of Europe's economy: strong, innovative, and profitable SMEs will be much needed to maintain what is good in our society and to fix what is broken.

We are hands-on. We bring a relevant network of investors and tons of experience in fast-growing companies. We help you navigate your challenges.
Step-by-Step Guide to Tailor-Made Funding
Intro and X-ray
Apply if you generate recurring revenue of at least € 75K in MRR. You do not need to be profitable, but a minimum revenue growth of 20% for the past years is required. We only invest in the Eurozone.
Tailor-made quote
If we both agree there might be a match, a deep-dive into your financials and a good understanding of your product is next. We discuss your strategy and the options you have to get your funding right.

The end result of this stage is an indicative offer - or a termsheet.
Fast forward to funding
A confirmatory due diligence is done in parallel to the drafting of agreements. We aim to keep cost and time under control, to get the focus back to business s soon as possible.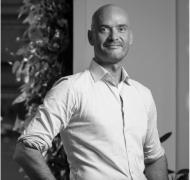 Camiel Kraan
CEO Convious
"Our collaboration with Capital Mills has been excellent from the start. With their hands on support, network and knowledge, they have made a major contribution to the rapid development of Convious."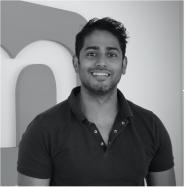 Udesh Jadnanansing
CEO Mopinion
"Organic growth is fine, but it sometimes takes too long, especially when you see that there is an enormous opportunity to scale up quickly. Money is needed for that. We obtained a Venture Capital investment and Revenue-based Financing from Capital Mills and that has greatly helped us accelerate growth."


Trusted by some of the greatest software startups