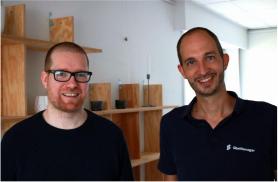 SiteManager has raised €1,1 million in a funding round led by Capital Mills with CoFoundry and PMV as co-investors.
SiteManager builds low-code and no-code cloud web design technology to scale web design businesses around the world.
The professional web design market moves away from traditional open-source self-hosted platforms, like WordPress and Drupal, to cloud-based web design solutions, like SiteManager. The biggest challenge of today is to work collaboratively on the same web design platform. SiteManager is here to unify designers, coders, and end clients by building design systems that improve workflow and collaboration.
Nowadays, each web design platform focuses on one core user profile; designers (Webflow/ EditorX), developers (WordPress/Drupal), or content editors (Wix/Squarespace). Instead of making coders step out of the game, SiteManager believes developers can facilitate the low-code and no-code trend by further improving **design systems** of designers and content editors. SiteManager offers a wide variety of integrated modules tailored to developers and agencies.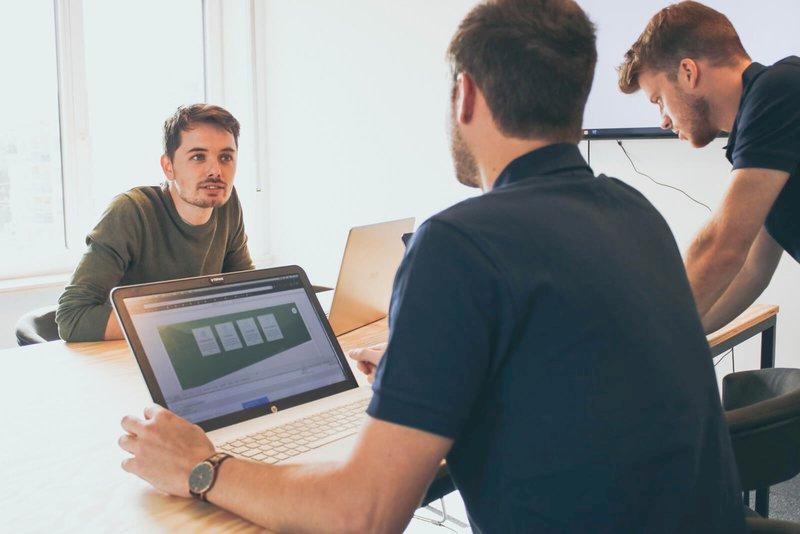 Now that businesses invest heavily in new-generation platforms, SiteManager believes taking advantage of today's momentum will further gear up its ambition in becoming the European market leader in cloud web design. The Belgian-based startup will focus on agency intimacy, collaborative technology, and differentiating itself from traditional big players by investing in technology, sales, and new markets. Following the freemium model, which offers basic features to users at no cost and charges a premium for supplemental or advanced features, SiteManager will also focus on increasing its monthly recurring revenue.
"We are impressed by SiteManager's innovative technology and commercial strength. With the right focus, they have rapidly grown and gained a great market position in Belgium. Customer reviews and market research underpin their growth potential. With our deep knowledge of their industry, we are happy to become part of SiteManager and help the company scale and become a European market leader."
Barry de Kock
Investment Manager at Capital Mills
iteManager has the ambition to become a European leader in collaborative cloud web design and scale its network of creative agencies to 1500 in the upcoming three years. "The cloud web design market is massive, emerging and full of opportunities. The collaborative vision sets SiteManager apart from the competition. CMI, CoFoundry, PMV and imec.istart are the perfect financial partners to scale our marketing & sales processes and help SiteManager become a European leader in cloud web design", says co-founder and CEO Alexander Hoogewijs. Agencies like Digital Leaders, Dartagnan, Simply Klever, and Yools have already optimised their web design workflows by working together with SiteManager.
About SiteManager
SiteManager is a collaborative cloud web design platform that unifies designers, coders and end clients. It optimises collaborative workflows with no-code and low-code solutions and empowers creative studios and agencies to scale up their web design business.
About Capital Mills
Capital Mills is a Dutch venture capital firm founded in 2015 and backed by experienced entrepreneurial investors. Focused on long-term collaboration and active support, it invests in fast-growing B2C tech startups and B2B SaaS companies.